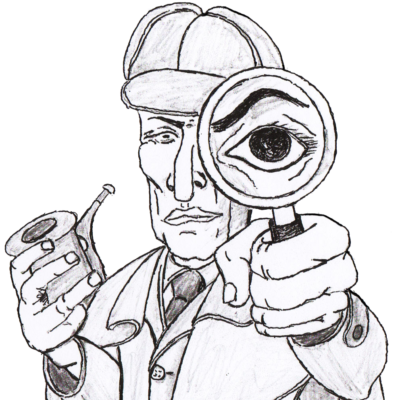 404
Looks like this page is missing.
Don't worry though as our best man
is on the case.
Meanwhile, why don't try again by going home
Get Your Site Optimised Now
"0.25 seconds of difference in page load time – faster or slower – is the magic number dictating competitive advantages for online businesses"
Harry Shum
Microsoft Speed specialist