About
Pagespeed.online
We are a team of WordPress professionals operating remotely with extensive experience in the field of WordPress for more than 6-7 years. Holding a good portfolio in freelancing portals and having referrals through our existing clients, we have handled hundreds of clients across the globe and broken barriers of communication in different cultures and timezones.
Understanding the need for speed in online business and Google's announcement of speed optimization as a ranking factor, we focus on speed optimization services only for WordPress, as we were experts in WordPress services already. Keeping in mind the pros & cons based on our experience in WordPress speed optimization service, we have formulated our custom WordPress speed optimization process.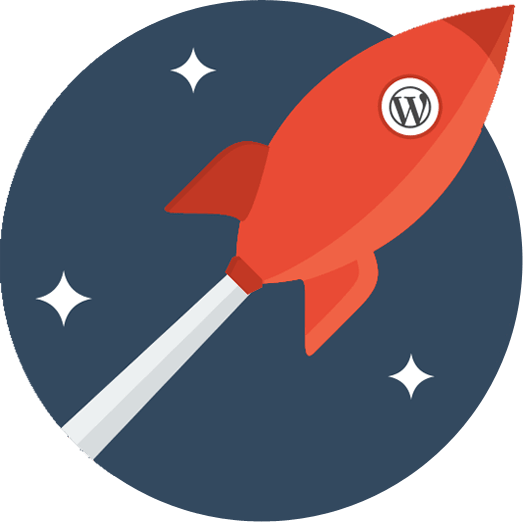 Our WP Expert Walk the Talk
Pagespeed.online loads fast. Want your site to load fast like Ours'?
With the knowledge of vitality of speed in online business and its impact on SEO, pagespeed.online works towards making a strong impact on your WordPress site as well.
Some more clients enjoying the benefits of speed optimization services
We Work On Customized Solution
With Money Back Guarantee
Our WordPress speed optimization experts work on customized solution for every website and towards improving the site's load time to less than 3 seconds. Let us analyze your WordPress site using the standard speed tools and identify your site's best performance it can and the right charges for the work needed.
Optimized WordPress website helps in growing your business by
Improving your SEO to rank higher in Google.
Increasing conversion rate thus increase website traffic.
Better user experience and enhanced mobile experience.
Decreasing page size to load website at lightning speed.